delicious & undetectable vegan recipes
Welcome to Pinch of Parsley, your go-to source for a daily dose of vegan deliciousness! Here you'll find a wide variety of vegan and plant-based recipes that truly hit the spot and will have you coming back for more. Happy cooking!
Fall recipes
Fall is officially here which means it's finally time for the comforting meals and yummy fall flavored treats!
see more fall recipes →
cold weather comfort food
Toss on your favorite sweater and fuzzy socks, and get even comfier by cooking up one of these cozy dishes!
brand new recipes
New recipes hit the blog every week! Check out the latest recipes below.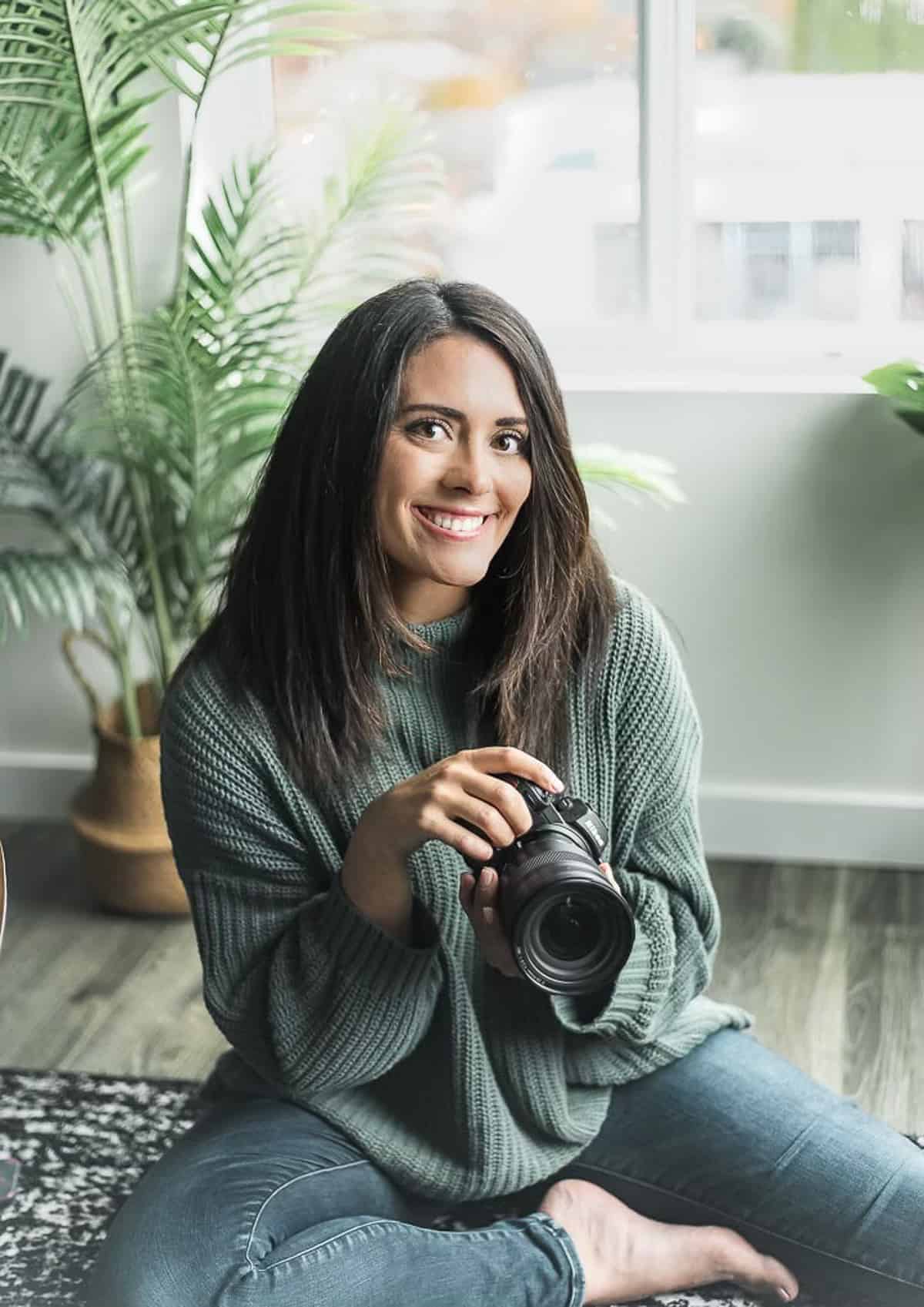 Hi, I'm Lauren!
It's SO nice to meet you!
I'm a recipe developer, highly dedicated eater, and dumpling enthusiast with a plethora of both savory and sweet vegan recipes. The kitchen is my happy place so I hope these recipes bring you some joy! Feel free to take a look around and say hi! 👋
Trending Now
These are the most popular recipes right now that readers cannot stop making. It's not a bad idea to see what the hype is all about!
30-minute meals
These are the perfect recipes for when life gets busy but you still want a home cooked meal! Make any of these in 30 minutes or less.
Gluten-Free Vegan Recipes
Gluten-free while still being vegan and entirely delicious? We've got you covered!
see more gluten free recipes →
the basics
Let's get back to basics with these vegan staple recipes that everyone needs in their back pocket!
Resources
Check out these free resources to learn everything you need to know about veganism, food photography, and more!
see more resources →